I am not involved with the book publishing world in any way, but I definitely know that October 4th is a HUGE day for new releases! How do I know this? Because all of a sudden, my Kindle had half a dozen new books on it that I had pre-ordered at various points earlier this year. If I hadn't been lying in bed reading, I
totally
would have jumped up and down with joy! Want to know what's on my to read list thanks to that little book blitz? Here they are, in alphabetical order:
Digital books winging their way to my Kindle
The Angel of History
by Rabih Alameddine
My Own Words
by Ruth Bader Ginsburg
The Wangs vs. the World
by Jade Chang
Wonder Women: 25 Innovators, Inventors, and Trailblazers Who Changed History
by Sam Maggs
Today Will Be Different
by Maria Semple
You Can't Touch My Hair: And Other Things I Still Have to Explain
by Phoebe Robinson
But I can't get to
those
until I finish the books I have from the library, because some of them are due back this weekend. The library gods have been very good to me lately; I've been batting over .500! (I normally wouldn't use a baseball metaphor but this one is in honor of my Cubbies!!) Here's what's in
that
stack:
Brightfellow: A Novel
by Rikki DuCornet
Signs Preceding the End of the World
by Yurri Herrera
Fordlandia
by Eduardo Siguiglia
The Fire This Time
by Jessmyn Ward, ed.
Cast Away: True Stories of Survival from Europe's Refugee Crisis
by Charolette MacDonald-Gibson
Dotter of Her Father's Eyes
by Mary M. Talbot and Bryan Talbot
No Knives in the Kitchens of This City
by Khaled Khalifa
Blood in the Water: The Attica Prison Uprising of 1971 and Its Legacy
by Heather Ann Thompson
The Known World
by Edward P. Jones
I'm a little over halfway through these books, and several of them are featured in this week's book review post! Others will be discussed in future posts; for instance, I'm at work on what is turning into an epic post (or perhaps a series of posts) about the Syrian civil war as seen through the prism of literature. Very excited to share it with you but it will take me at least another week! And then there are a couple that I probably won't get around to reading.
So. Many. Books. So. Little. Time!
Once it gets chilly out,
you can find me here
. Oh! No, you can't - it's hidden away in Upstate New York. And let's be honest...I'm not flying to NY, where it's even colder, just so I can read some books. Besides,
New York is a state of mind
anyway, right? So, I'll be there in my brain...and curled up on my favorite reading chair covered in blankets at home in reality. Ahhh...the best of both worlds.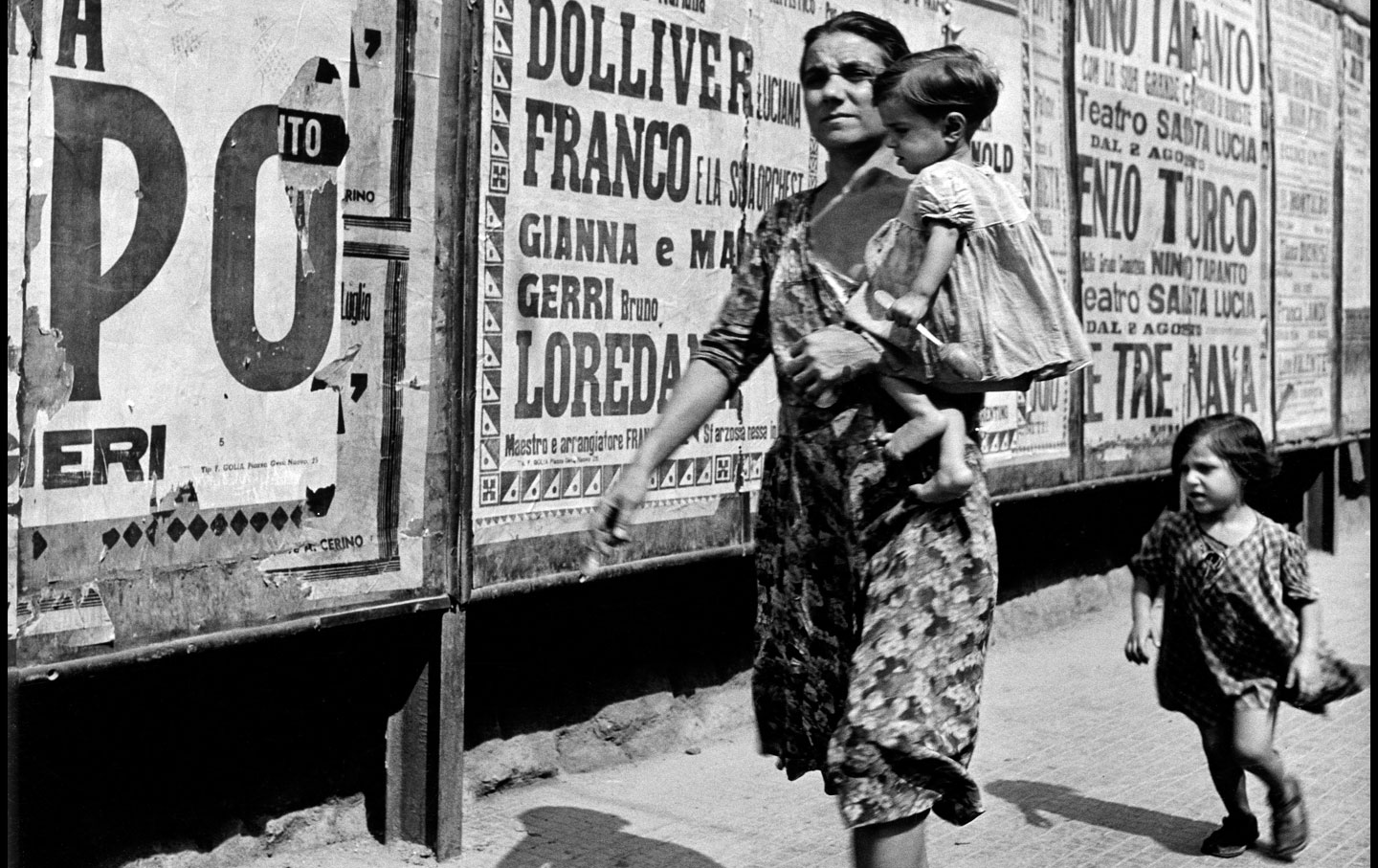 Are you an Elena Ferrante fan? (If not, you really should give her a whirl...the
Neapolitan
Quartet has taken the literary world by storm for good reason.)
Some nosy super sleuth apparently has discovered Ferrante's true identity
. I'm not sure how I feel about this, but, of course, I'm pretty nosy myself, so I had to check it out. I just have no self-control. None at all.
Ah, well. Moving right along, I can't believe I forgot to post this last time:
this year's MacArthur "genius" awards
have been announced! Winners receive $625,000 with no strings attached, just for being their genius-y selves. I wait with baited breath every year, but so far...they haven't noticed my genius. YET. In any case, some
fantastic literary names on the list
this year. Check it out!
Also,
the National Book Award shortlist
came out this morning. It includes Colson Whitehead's
The Underground Railroad
. Of course it does, because Colson Whitehead is absolutely brilliant and also my literary boyfriend. If I knew how to make a little heart on this picture, I would. Someone get on that for me? Please?
My friend from high school, Amy, alerted me to what might be
the coolest fundraiser EVER
! You can bid on sending an author three questions and s/he will write you back with the answers! This is SO cool, and there are at least five authors on here with whom I would loooooooooooooove to converse. (But I won't say who they are, because what if you outbid me?!)
If you've never read Shirley Jackson's "
The Lottery
," now's the time to do it. Not only is it perfectly scary enough for the Halloween season, but it also has been published in a full-color graphic adaptation! Written almost 70 years ago, it's still as relevant as it ever was - you might even call it a timely meditation on the destructive power of groupthink (yes, I'm aware that's an anachronistic descriptor!). See an excerpt of the graphic adaptation
here
.